The Sherman Custom Homes Advantage
We Help You Make Smart Decisions — Based on Your Budget, Your Style, and Your Priorities
At Sherman Homes Construction, our number one priority is building a quality home or home improvement that you love. To accomplish that, we organized our business to efficiently transform your vision and dreams into a beautiful new home – the Sherman Homes Advantage.
To minimize stress, save time, and manage costs, we offer the following:
Save time and money by customizing one of our popular, ready to build, custom home plans.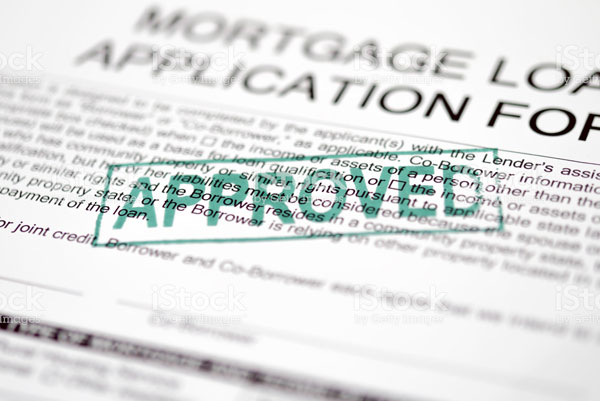 Select and customize one of our 9 different floor plans ranging from 2,000 to 3,500 square feet.
Cut $10,000 to $25,000 off design and engineering costs.
Shorten move-in time by 3 to 6 months, or more.
Simplify decision-making and reduce shopping time.
The fastest and least expensive path to a beautiful new home.
②

 Pre-Construction planning & Value Engineering
Transform your vision and dreams into a firm budget and construction plan.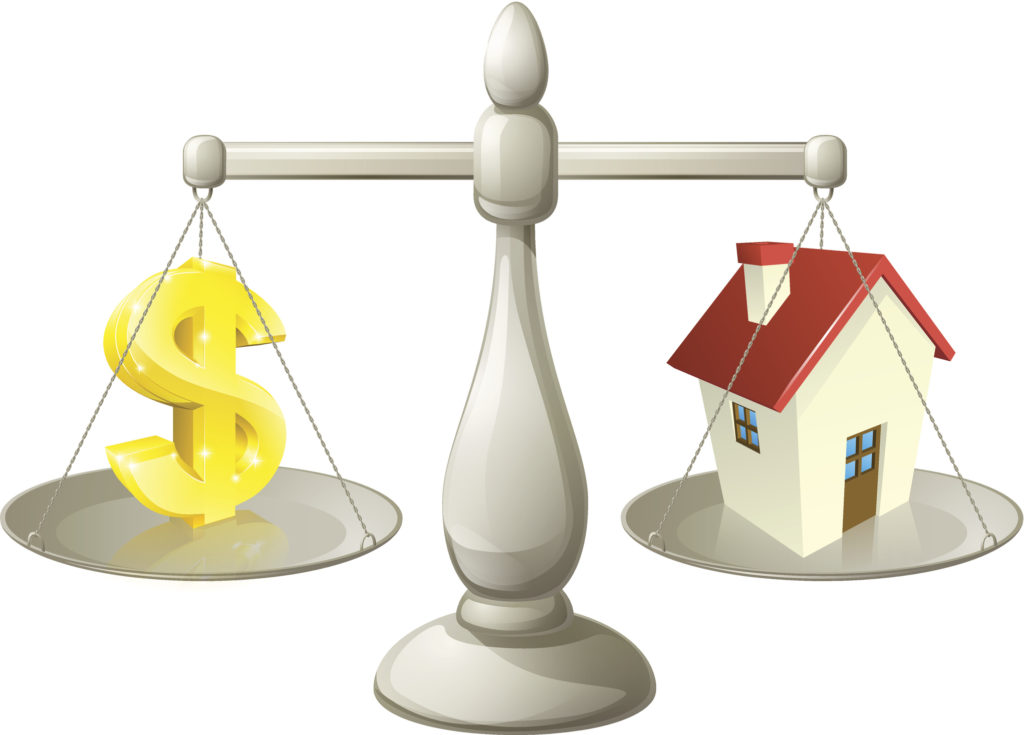 Establish a realistic, whole-project budget.
Locate a good lot that will fit your budget (if you don't already have one).
Determine architectural style; key features, amenities, and finishes.
Manage home design and engineering professionals so they stay on budget.
Secure a construction contract and construction financing.
Prepare and submit permit packages to required agencies.
The proven way to minimize costs, delays, and surprises—and build the best possible home, for you.
③

Experienced Design Build Team
Over 130 years of combined experience in design, construction, and business management.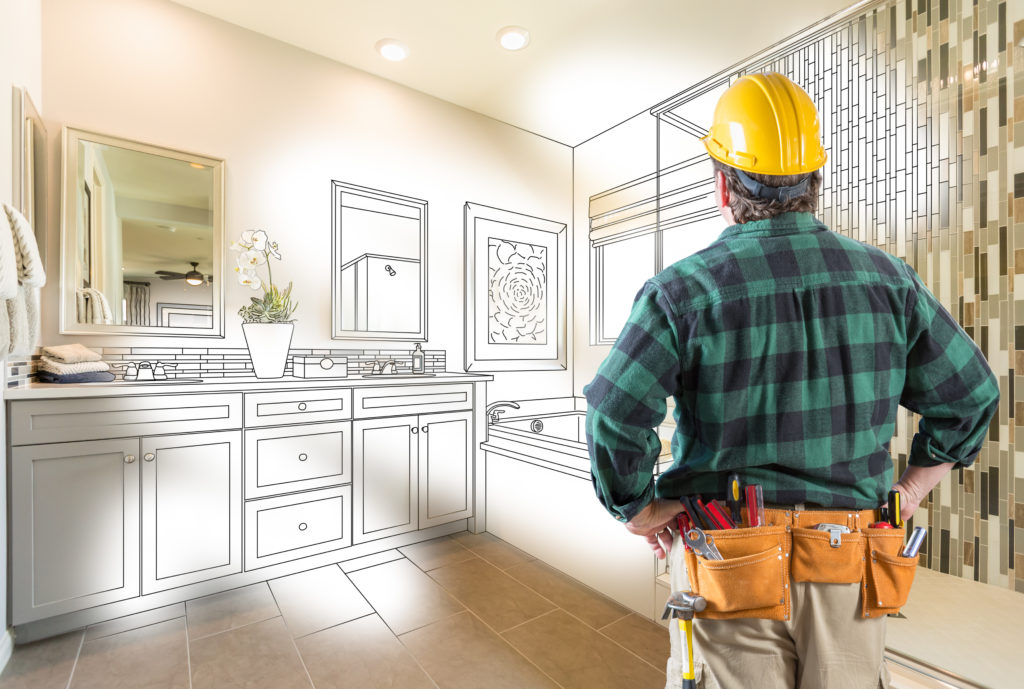 Team leaders have built over 260 homes.
We are consultants, strategic planners, and problem solvers.
Design Team has over 50 years of home building experience.
Includes master carpenters and seasoned project managers.
Fully vetted, licensed, and insured subcontractors.
Tier 1 Home Builder with construction lenders Umpqua Bank and U.S. Bank.
④

Efficient, Low-Drama Construction Process
Detailed planning and diligent management minimizes surprises, do-overs, and delays.
Periodic client meetings to review progress, make decisions, and discuss next steps.

Builder Trend construction management software streamlines scheduling, ordering, changes, and client communications.
Clients can view construction schedule and photos, and approve changes and materials selections on their Smart Phone or desktop computer.
Our team works quickly and tirelessly until your home is completely finished, totally cleaned, and move-in ready.
We design and build custom homes and remodels in Northern California's Gold Country. 
We also renovate kitchens and baths as well as building outdoor kitchens, patios, pools, garages, shops, and barns.
To Learn About Our Leadership Team
We Make Custom Home Building as Fast, Easy, and Fun as Possible – For You.
If you are dreaming of a new home or significant home improvement, give us a call. We are happy to discuss your project and current building costs.