PLAN FOR A SUCCESSFUL,  LOW-DRAMA
BUILDING EXPERIENCE
Custom Home Planning & Budgeting
Pre-Construction Planning Optimizes Your Budget & Our Building process
"How do I estimate a building budget for my project?" That's the most common question we get. The answer is; it depends on many variables. That's because each custom home is unique and each lot has it's plusses and minuses.  In addition, construction costs can fluctuate wildly from year-to-year.
It is easy to throw out a rough cost estimate to build a house. But to closely estimate the costs for a unique, custom home, requires time, effort, and knowledge.
To get a realistic estimate of your building costs, you will first need to define, specifically, what you want to build. To guide our clients through these complex design and budget issues, we offer  a pre-construction planning and budgeting service.
As a luxury home builder, remodeling contractor, and custom home designer we are constantly planning, designing, and bidding on new homes and renovations throughout the greater Sacramento area and the foothills.
That means we know today's local construction costs for each component of a new home—or renovation project.
Professional pre-construction planning empowers you to consider various options and their costs, during the design stage.. You will "see" and understand the big picture, key details, and building costs. Every key element of your home or improvement will be thoughtfully considered and selected—based on your budget, tastes, and priorities.
Our formal three-step process begins with a free phone consultation. During the call, we will establish a rough budget range for your project—based on current construction costs. If you want to learn more, the next step is to meet with Mike Sherman to discuss your project ideas in detail and to establish a preliminary building budget.
If you want help pulling together all of the pieces of your construction project and guidance making important decisions, you can hire us. We have created a formal pre-construction consulting process that will help you develop detailed construction plans that are designed to fit your budget and priorities.
Our Three-Step Custom Home Construction Project
Planning & Budgeting Process
Transform Your Dreams into a Detailed Project Budget & Ready-To-Build Construction Plans
Step 1. Phone Consultation—to Get a Preliminary Cost Estimate
Project Feasibility Discussion
Establish Preliminary Project Scope & Cost Range
Step 2. Contractor Meeting—to Establish a Building Budget
Project Vision & Scope Discussion
Refine Your Project Scope & Desired Budget
Discuss Your Options & Costs
Estimate Your Design & Other Pre-Construction Costs
Discuss Our Consulting Services, Costs, & Timeline
Step 3. Budgeting & Planning Process—to Develop a Plan, Detailed Bid, & Contract
Contractor/Client/Home Designer Collaboration
Select a Suitable Lot for Your New Home
We Prepare a Preliminary Line-Item Budget
Make Your Final Design & Budget Changes
Home Designer Finalizes Design to Fit Your Budget
We Prepare a Formal Bid & Construction Contract
We Prepare Submittal Packages for Building Permits & Loans
Step 4. Get Funded, Pull Permits, & Start Building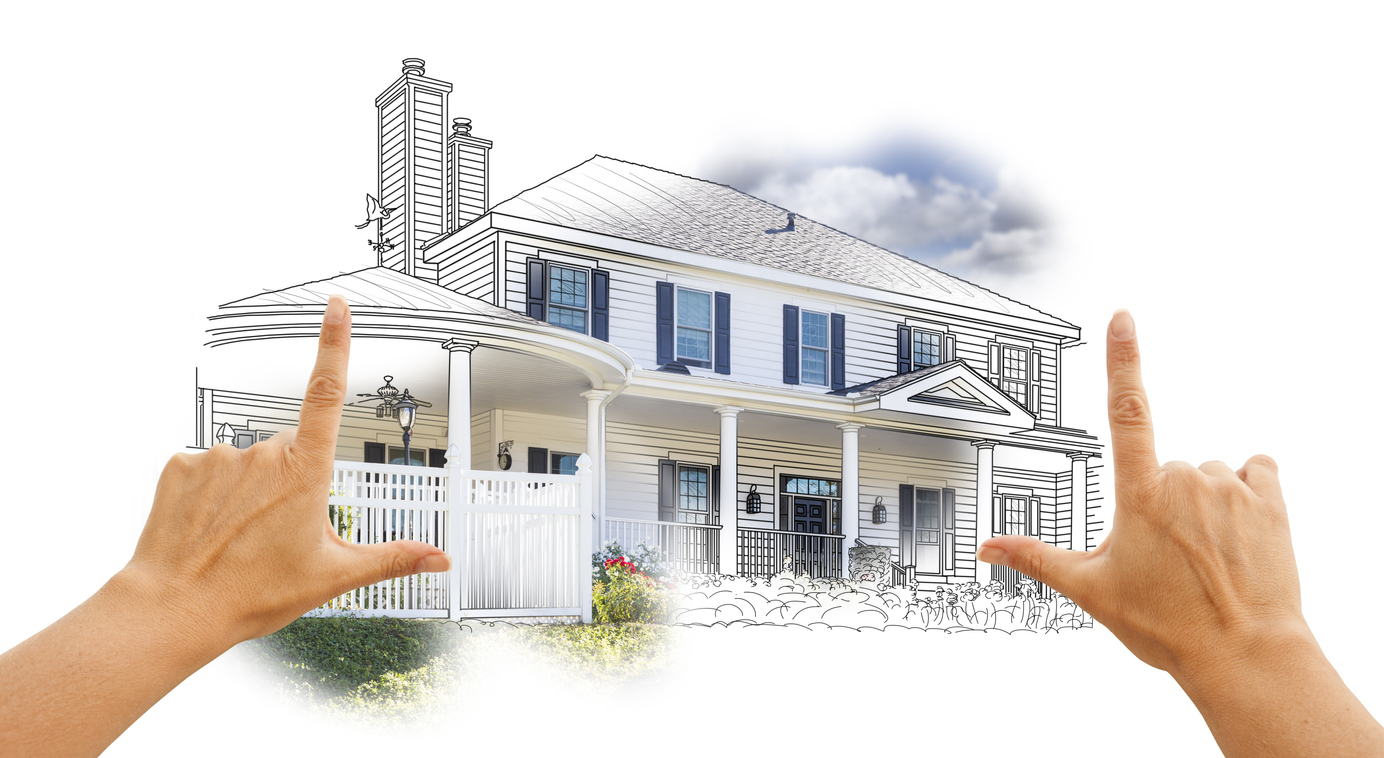 Building a Custom Home Starts with a Clear Vision and a Realistic Budget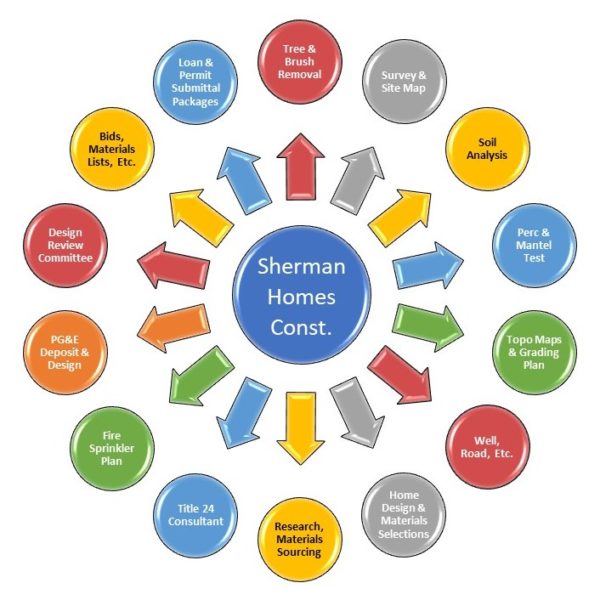 We Manage All the Professionals Required to Prepare Your Plan and Budget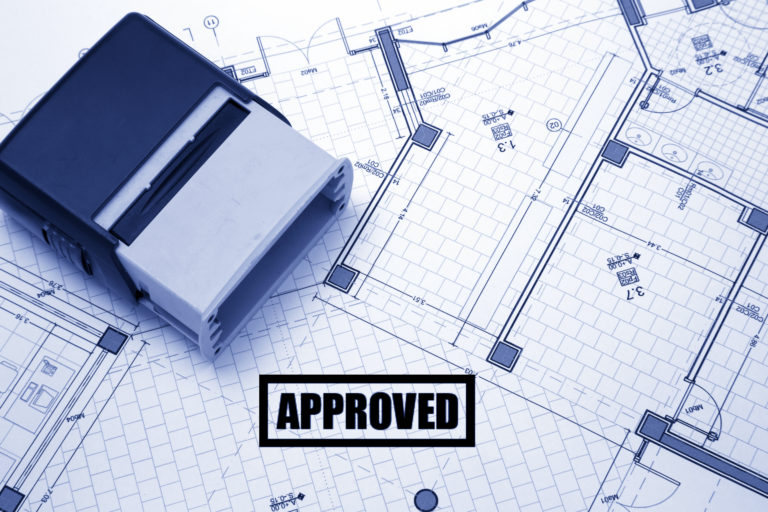 At the end of our Custom-Home Planning Process, you will receive your construction plans, along with you building permit and loan submittal packages.
Our planning and budgeting process will help you make informed design decisions, after reviewing your options and costs.
It will save you time and money, and increase your satisfaction with your new home.
"90% of the success of a construction project is determined by the quality of the pre-construction planning."
Learn About Our  Custom Home Design & Value Engineering Services
TURN YOUR VISION INTO A BEAUTIFUL NEW OR UPDATED HOME
If you are dreaming of a new home or significant home improvement, give us a call. We are happy to discuss your project and current building costs.