High-Quality
Custom Home Builder
Professional Construction Management & Building Team
Our Custom Home-Building Team will Transform Your Plans into a beautiful Home
Mike Sherman, our President, is committed to the highest levels of quality and client satisfaction. With over 25 years of residential building and remodeling experience, Mike has personally built or supervised over 260 new-home projects. 
In 2012, Mike founded Sherman Homes Construction, Inc. Over the past decade he has assembled a professional home-building team and fine-tuned their home-building processes.
Mike and his team have earned a reputation for efficiently building high-quality custom homes and providing wise construction advice.
How We Add Value For Our Clients
Professional Construction Management
Our leadership team has built over 275 homes and has over 130 years of combined construction and business management experience. Our diligent planning, quality control, and tight construction scheduling minimize surprises, do-overs, and delays.
Cloud-Based, Project-Management Software & App
We use industry-leading Buildertrend software to manage our construction scheduling and ordering, track client communications, and to document materials selections. Our clients use a desktop or mobile phone app to view their construction schedule, approve selections, and track the project's progress.
Weekly Client Meetings
Scheduled Zoom or in-person Client/Contractor Meetings keep our clients informed throughout their construction project.
We document all decisions, changes, and materials selection in Buildertrend software to minimize miscommunications and errors.
A Commitment to the Highest Building Standards
All of our work meets or exceeds the rigorous Residential Construction Performance Guidelines, published by the National Association of Homebuilders. No workers or subcontractors are allowed on the construction site until they have been fully vetted for their skills, licenses, and insurance.
In-House Master Carpenters
Our in-house master carpenters ensures efficient, high quality workmanship where it matter most. All of our team members are highly skilled, courteous, and helpful. We take pride in their work, and it shows.
"Good communication and follow through are the keys to happy clients and fast and efficient construction projects"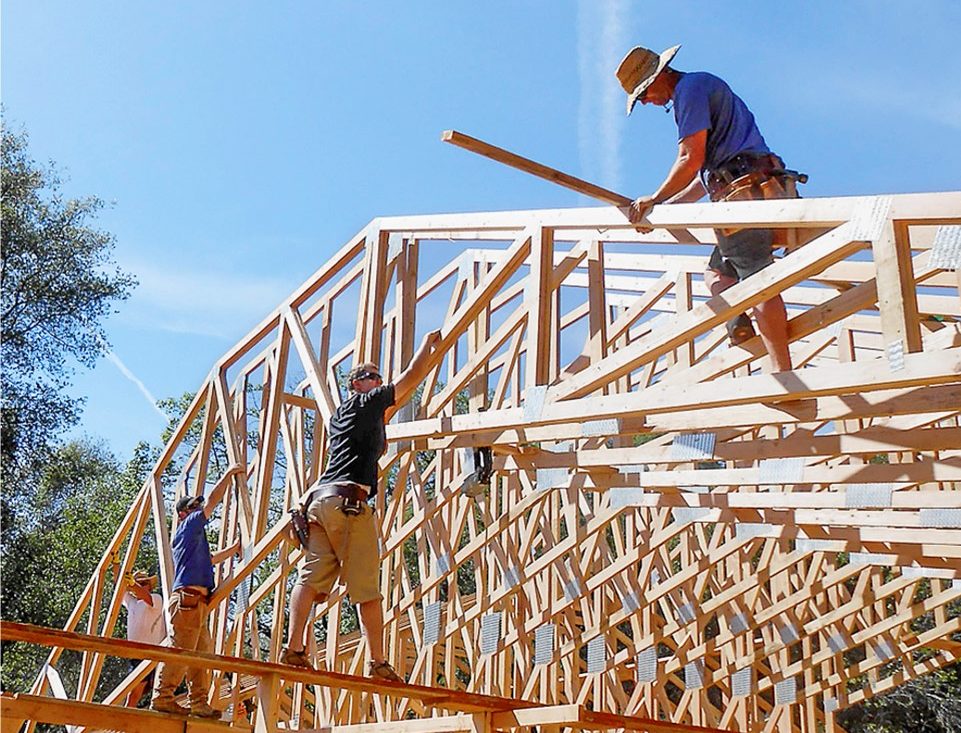 In-house Master Carpenters
Ensures quality where it matters most, framing, beam work, doors and windows, cabinets, and interior mill work.
"Our company mission is to turn our clients' dreams into beautiful, high-quality custom homes that they love."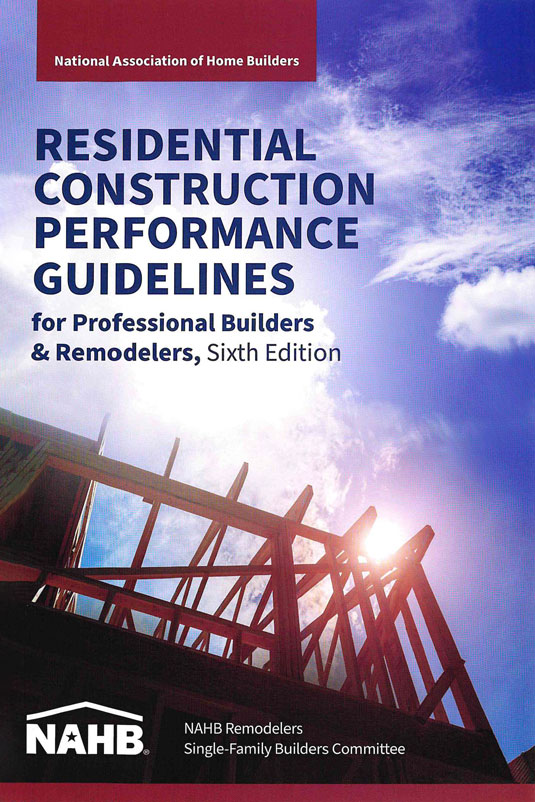 "The quality and attention to detail was wonderful. Mike is easy to work with and cares deeply that you are happy with the end product. I highly recommend him for building your home."
Meet Our Professional Management Team
TURN YOUR VISION INTO A BEAUTIFUL NEW OR UPDATED HOME
If you are dreaming of a new home or significant home improvement, give us a call. We are happy to discuss your project and current building costs.