in California's Beautiful Foothills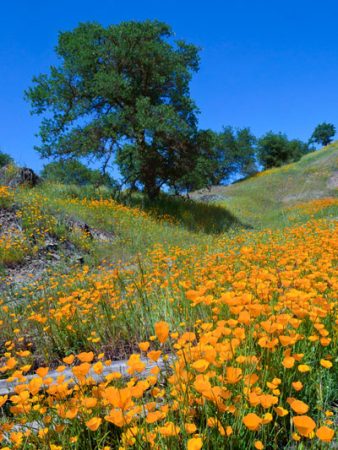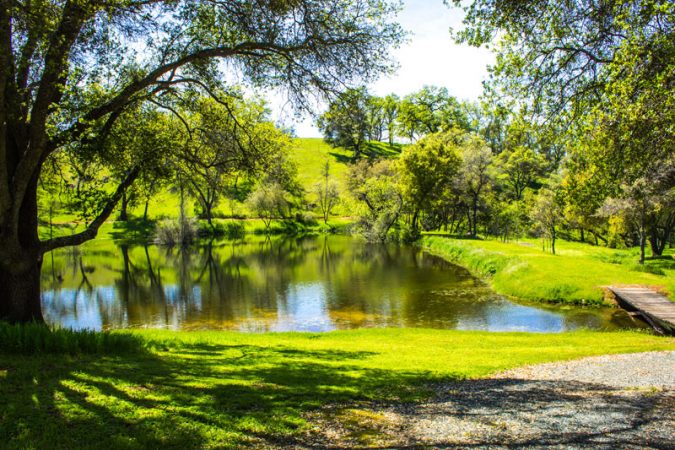 Enjoy tranquil, semi-rural living with easy access to major transportation hubs, medical services, shopping centers, and outdoor recreation.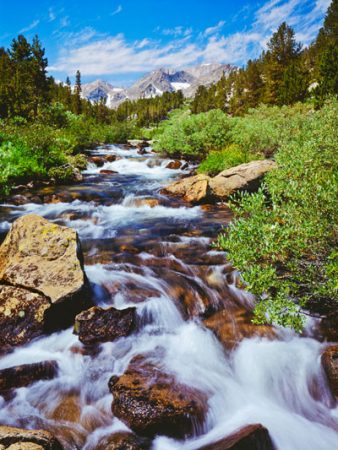 Designing & Building Your Custom Home is
6-Step Turn-Key, Home-Building Process
Establish a realistic budget
Choose best financing option, for you
Find a good lot (if you don't already have one)
Conduct due diligence on the lot before you commit to buying it
Design a beautiful, modern home that fits your budget, style, and priorities
Build your new home on time and on budget
We'd love to help you design and build your new home!
Customize One of Our Popular Floor Plans,
Send Us Your Plan for a Free Estimate
We Can Design Your Dream Home from Scratch
Sherman Homes Construction is a custom home builder serving Placer, Nevada, El Dorado, and Butte counties. With over 120 years of combined management experience, we specialize in designing and building "affordable luxury" homes and home improvements. Our pre-construction consulting services keep your costs low and your satisfaction high.
Free cost estimates for new construction and home remodeling projects.
View our nine beautiful and affordable home designs. We will help you customize any of these plans to fit your budget, style, and priorities. Or we can design a custom home just for you from your ideas and sketches.
Also, see some of our most interesting new home construction and remodeling projects.
We make the custom home building process as fast, easy, and fun as possible. From budgeting and lot selection to home design and construction, we offer a total solution for your new home project.
Professional management is the key to fast, efficient, and affordable home-building. With over 120 years of combined building experience, our seasoned team of experts is committed to building a beautiful home that you love.