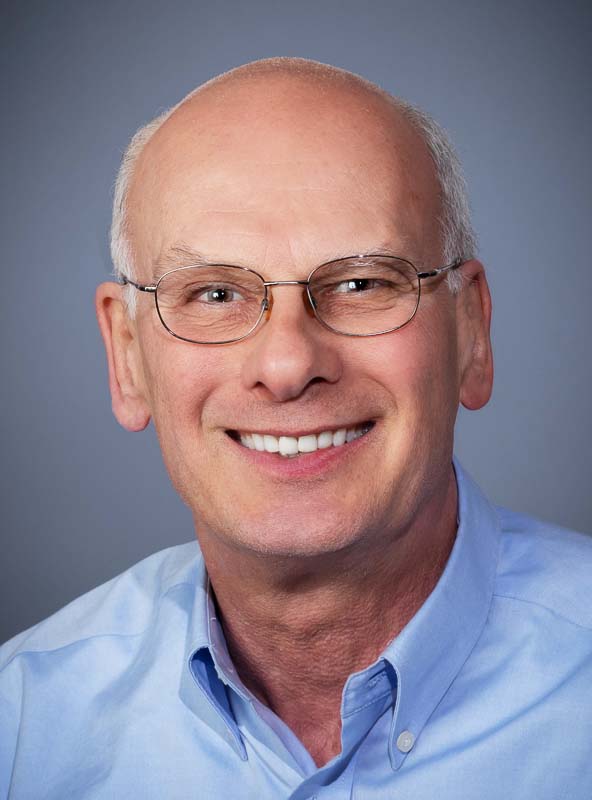 "Our goal is to make building a new home as enjoyable and stress-free as possible–for our clients."
Vice President, Business Development
Steve and his wife hired Sherman Homes Construction to build their forever home. Impressed with Mike's knowledge and home-building skills, Steve offered to help him develop a strategic business plan.
Today, Steve is helping our firm evolve from a good company into a great company. For 25 years, he ran a management consultant firm that specialized in the professional services industry. His clients ranged from international companies to small businesses and self-employed professionals.
Steve is an innovative thinker, constantly seeking new and better ways to serve clients. He is an expert in strategic planning, streamlining processes, client satisfaction, and marketing communications. An author, he has written two, five-star books and several hundred articles on building better businesses that support a higher quality of life.
Since Steve was our home-building client, he has become our clients' advocate, helping us understand our clients' concerns and challenges and helping our clients understand our processes. With his insights, we are working to reduce our client's stress and make their home building process as fast, easy, and fun, as possible.
A planner at heart, he founded and leads a FIREWISE community in his neighborhood. When he's not working, Steve enjoys traveling and dinner parties with his wife and actively pursues his life-long passions: photography and writing. His next book will be novel.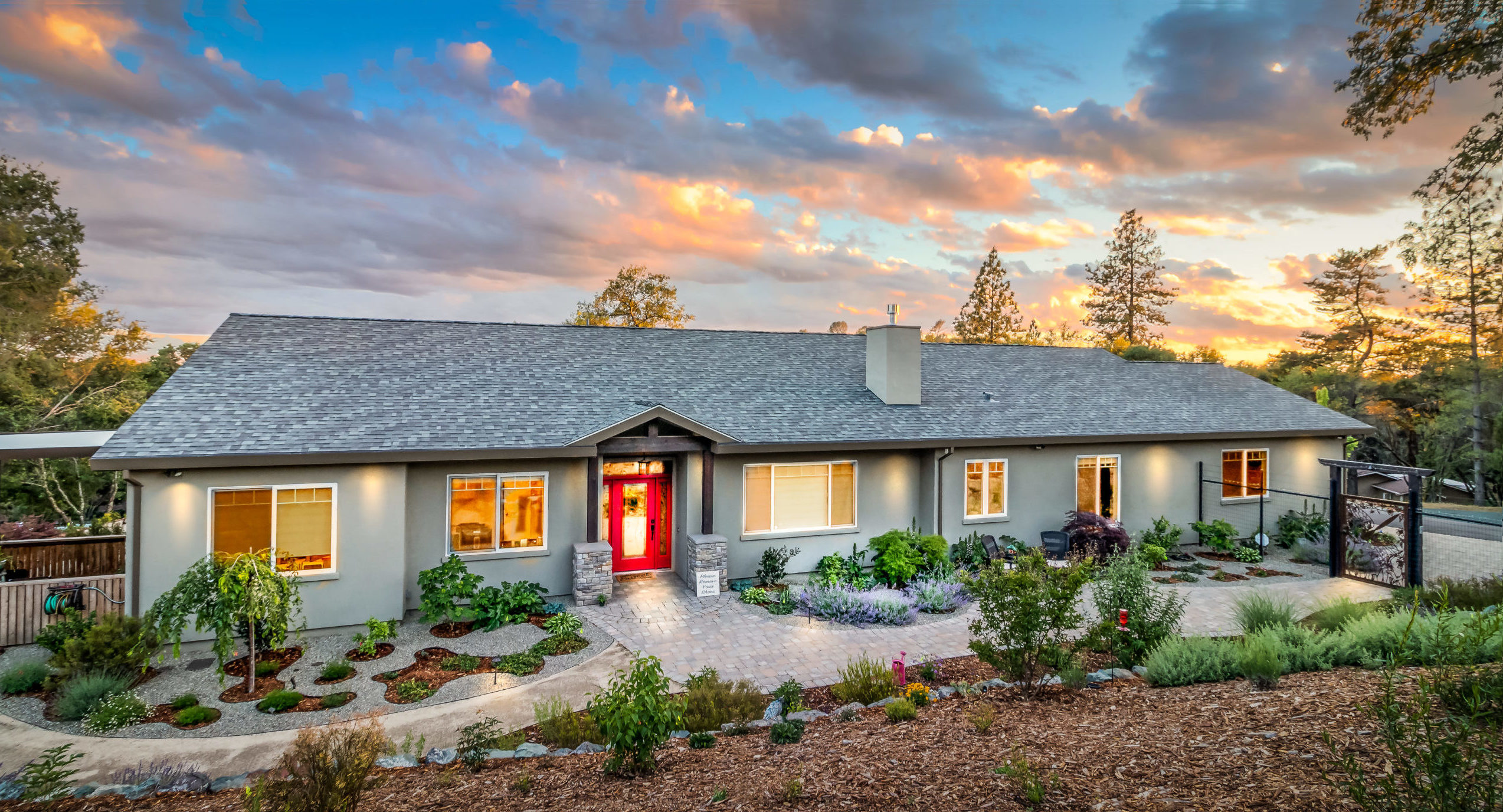 TURN YOUR VISION INTO A BEAUTIFUL NEW OR UPDATED HOME
If you are dreaming of a new home or significant home improvement, give us a call. We are happy to discuss your project and current building costs.