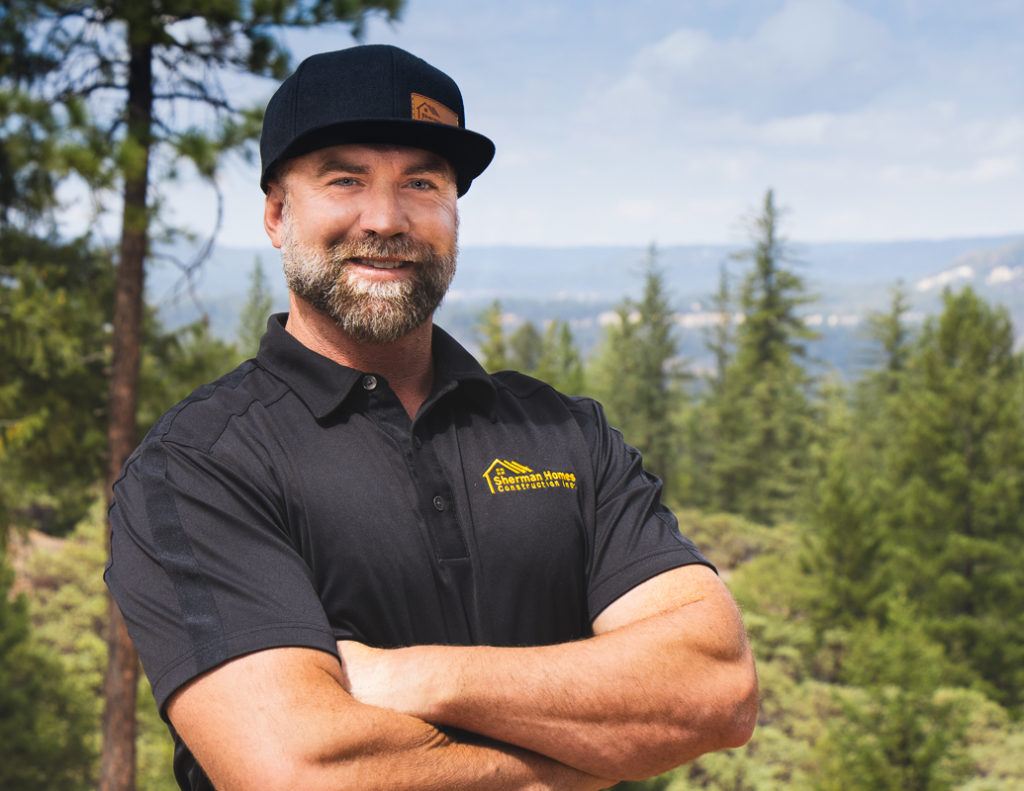 "Our mission is to turn our clients' dreams into beautiful, efficient, and modern homes that they love."
Mike Sherman is passionate about building homes of exceptional quality and lasting value. His vision guides us as we transform each client's dreams into a home they love.
During his 25 years as a home builder, Mike has built over 250 homes. He earned his California's contractor's license in 2004. Since then, his projects have ranged from high-end custom homes to mass-produced tract homes—and everything in between.
Managing projects for a wide spectrum of successful homebuilders gave Mike deep insights into home design, efficient construction management, and best business practices.
After 15 years managing projects for other companies, Mike established Sherman Homes Construction, Inc., a licensed California General Contractor, in 2011. Since then, he has designed and built over forty-five beautiful, custom homes in California's Gold Country.
A natural coach, collaborator, and problem-solver, Mike is the "quarterback" for our clients, designers, staff, and subcontractors. His pre-construction, design consulting services help our clients make informed financial decisions—while they are in the design phase.
During the construction phase, Mike is in constant communication with our clients and oversees all aspects of the build. He understands that, for most people, designing and building a custom home is a once in a lifetime event. His client-centered philosophy and collaborative personality help our clients relax and enjoy their home-building journey.
When he can get away, Mike loves exploring the Sierra Nevada mountains with his three children and his wife, Kylee.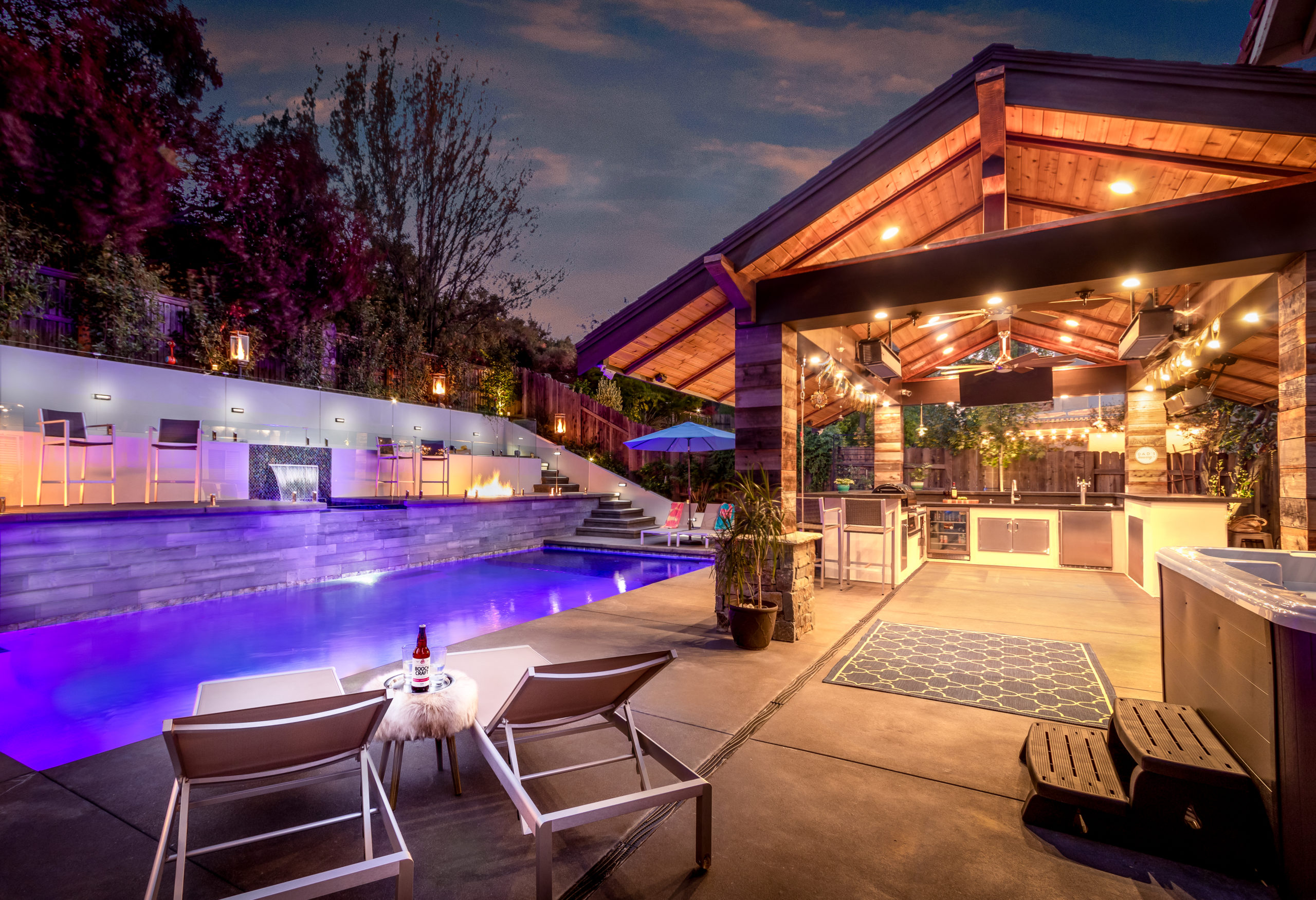 TURN YOUR VISION INTO A BEAUTIFUL NEW OR UPDATED HOME
If you are dreaming of a new home or significant home improvement, give us a call. We are happy to discuss your project and current building costs.