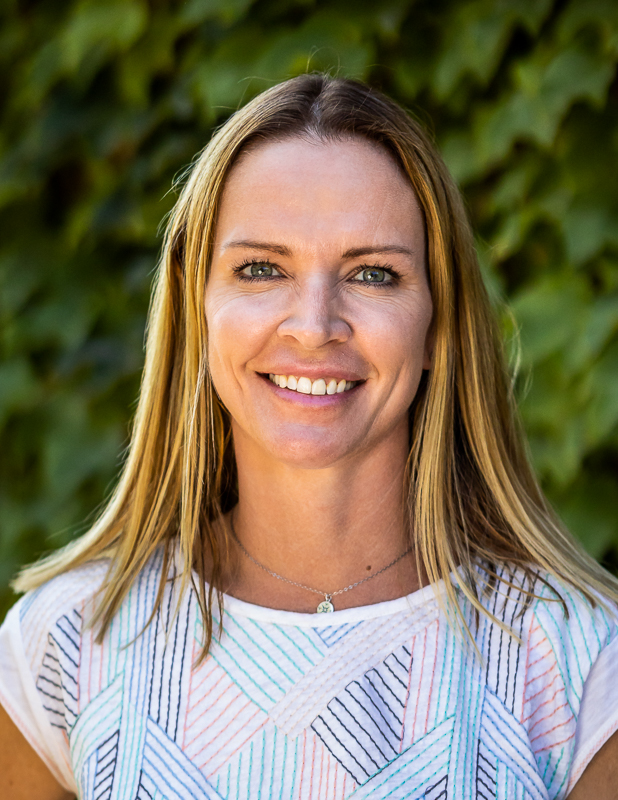 "In the volatile home-building industry, strong financial controls and timely information are essential for our success."
Chief Financial Officer & Controller
After studying accounting in college, Kylee worked as a bookkeeper where she received advanced training in accounting for construction management. She joined Sherman Homes Construction as our Chief Financial Officer in 2012. As a co-owner, she works closely with Mike Sherman to set financial goals and strategies—and to adjust course when the economy changes. Her key responsibilities are to optimize the company's liquidity, financial controls, and profitability.
Kylee oversees all aspects of our company's finances including maintaining the books and records, financial reporting, and tax and regulatory compliance. In addition, she is in charge of payables and receivables as well as assessing business risk and maintaining appropriate insurance coverage.
Kylee's outstanding organizational skills and diligence are key factors in our company's success. Never satisfied with the status quo, she works tirelessly with our accounting team to continually upgrade our technologies and streamline our financial systems. Kylee's processes ensures accurate and timely accounting for every one of our construction projects.
One of Kylee's most important tasks is making sure our subcontractors and suppliers are accurately and promptly paid. Happy workers and suppliers are essential assets for a high-performance home builder.
A mother of three active teenagers, Kylee is a busy soccer mom. On holidays, she enjoys exploring and camping in the High Sierras with her family.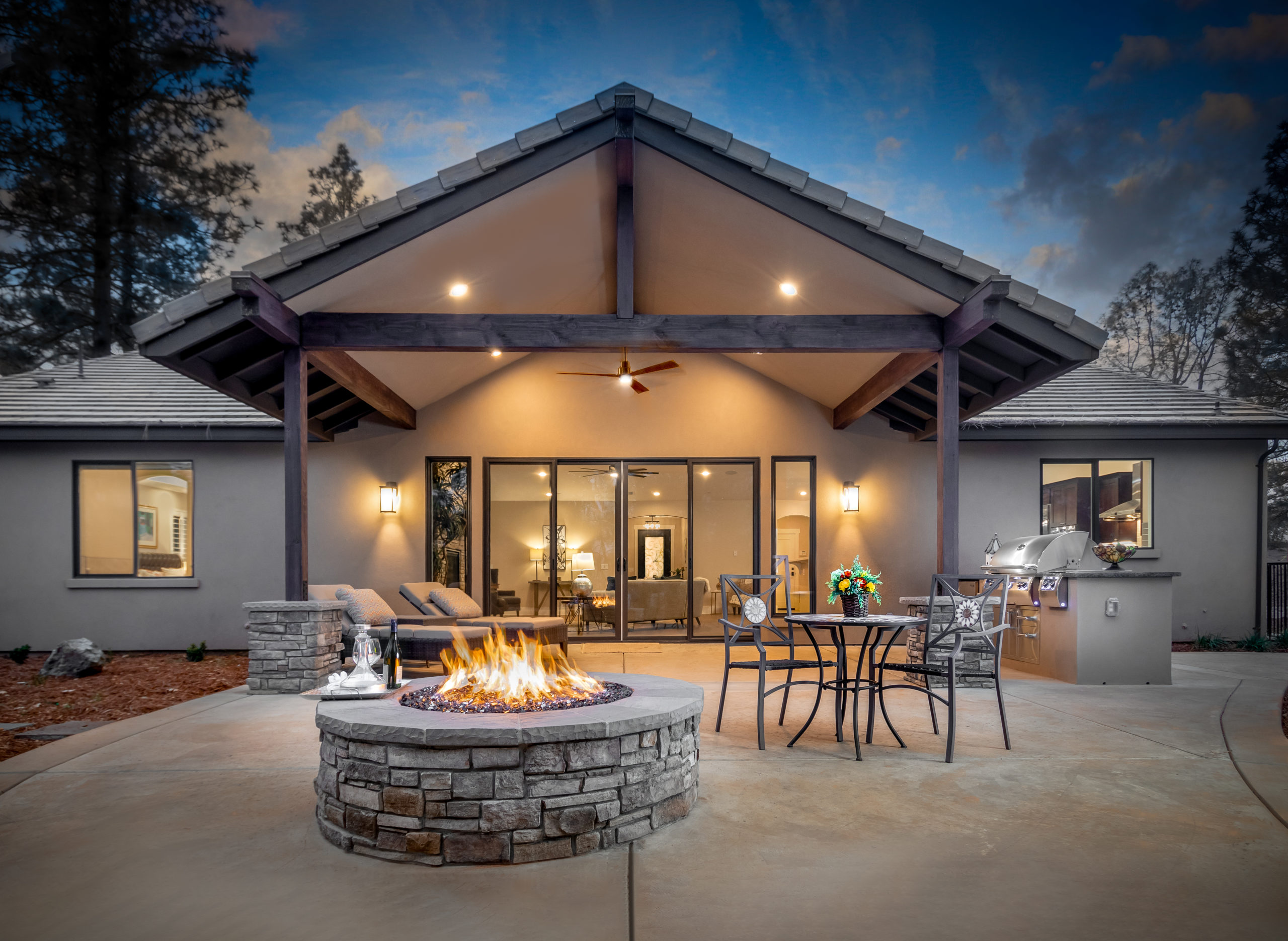 TURN YOUR VISION INTO A BEAUTIFUL NEW OR UPDATED HOME
If you are dreaming of a new home or significant home improvement, give us a call. We are happy to discuss your project and current building costs.