"We hire tradesmen who are extremely good at what they do—and hold them to our high standards of workmanship."
Vice President, Construction Management
When the design is complete, the project is funded, and the permits are pulled, Ben Brown gets our homes built. A master carpenter and cabinet maker, Ben spent a decade building and remodeling homes, before joining our firm.
Today, he is responsible for the field management of each of our construction sites, including coordinating deliveries, subcontractor scheduling, and quality control. He is also in charge of ensuring compliance with all on-site safety, health, and environmental standards. Before construction begins, Ben collaborates with Mike Sherman on pre-construction planning, estimating, resource allocation and completion timelines.
While building homes together, Ben and Mike realized that, to maintain their exacting standards, they could not subcontract their finish work. So, in addition to subcontractors, Ben manages our in-house team of skilled carpenters and laborers. They install the windows, doors, and cabinetry, do the finish carpentry and complete other details that demand the highest quality workmanship.
A former captain of a downhill ski racing team and master technician on the U2 spy plane, Ben motivates his workers to perform at their best—building quickly, efficiently, and beautifully. You can see their skill and attention to detail in every home we build.
A natural leader, Ben is the Head Coach for the Colfax Junior Falcons Football team. In his free time, he enjoys camping and dirt bike riding with his wife and their three children.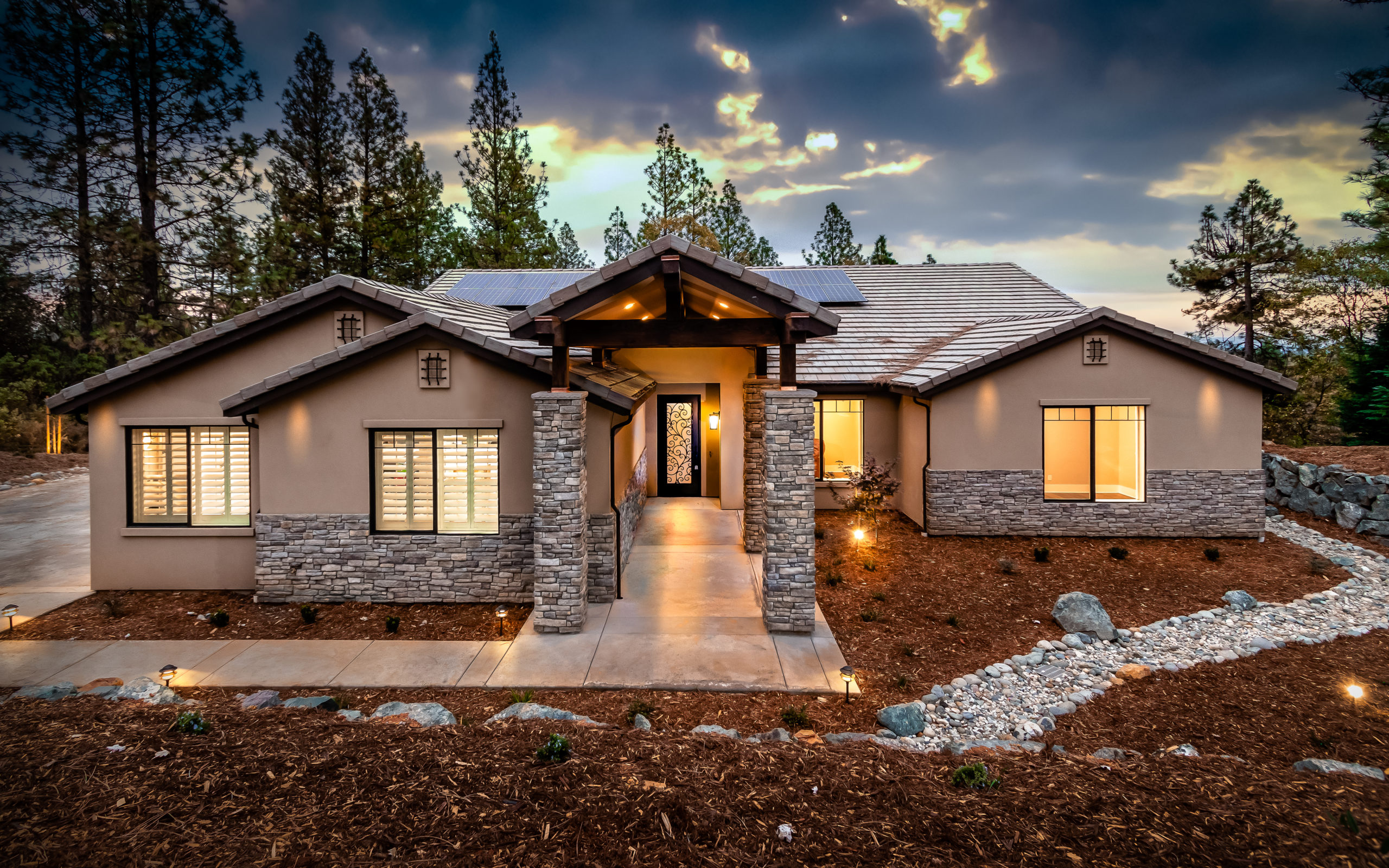 TURN YOUR VISION INTO A BEAUTIFUL NEW OR UPDATED HOME
If you are dreaming of a new home or significant home improvement, give us a call. We are happy to discuss your project and current building costs.