PLAN FOR A FAST, EASY, & ENJOYABLE BUILDING EXPERIENCE
Pre-Construction Budgeting & Planning Services
We will help you make these key decisions to prepare for a successful construction project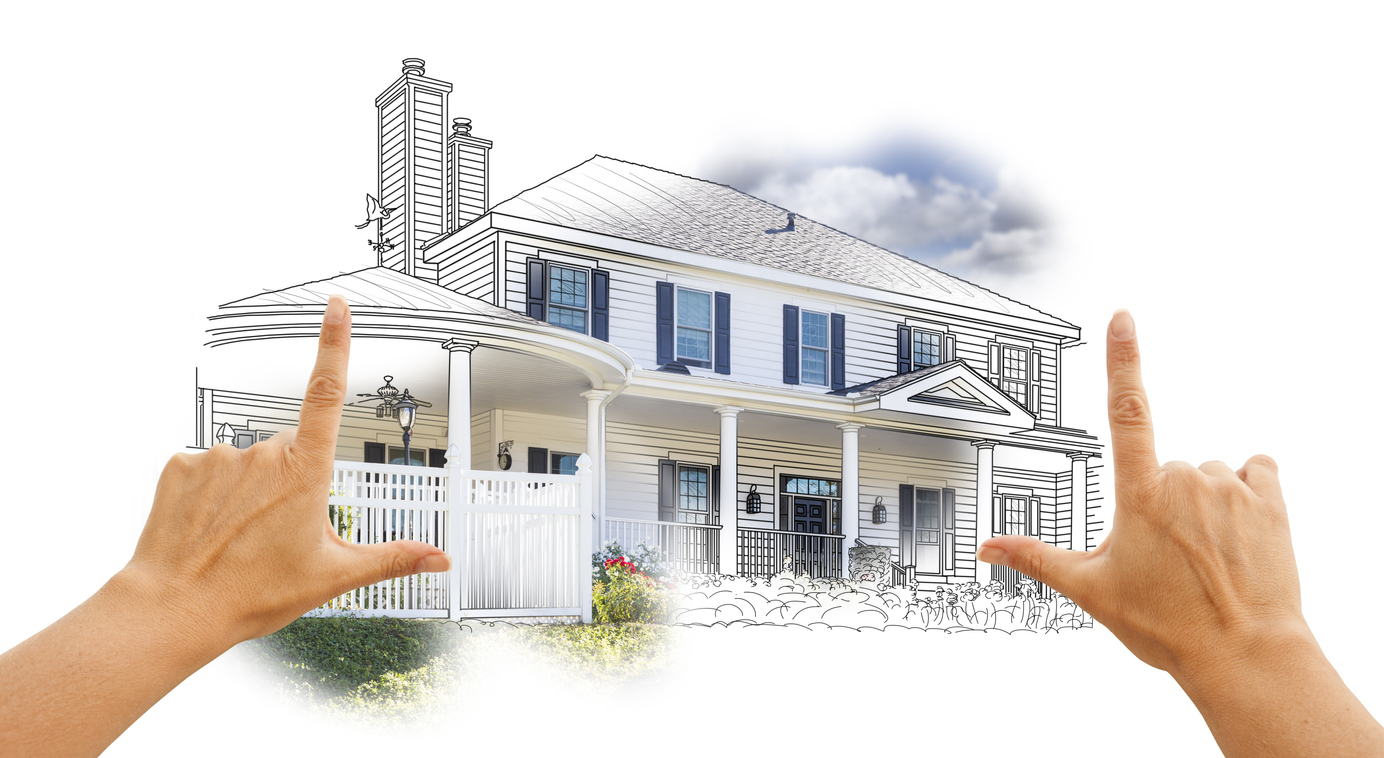 Establishing your success criteria will guide our planning and your decision-making.
"90% of the success of a construction project is determined by the quality of the pre-construction planning."
Learn About Our  Design Collaboration & Value Engineering Services
TURN YOUR VISION INTO A BEAUTIFUL NEW OR UPDATED HOME
If you are dreaming of a new home or significant home improvement, give us a call. We are happy to discuss your project and current building costs.