Collaborative Custom Design (& Build) Projects
Design a Home that Perfectly Fits Your Interests, Passions & Lifestyle
A custom design can express your unique personality, capitalize on a beautiful view, or highlight an attractive feature of your lot. 
You can include a music room, den, wine cellar, or other features not found in typical homes. 
A home designed around your unique building site, lifestyle, and favorite activities will lift your spirits—every single day.
We will work with you and a professional home designer to create the best possible design for you and your family.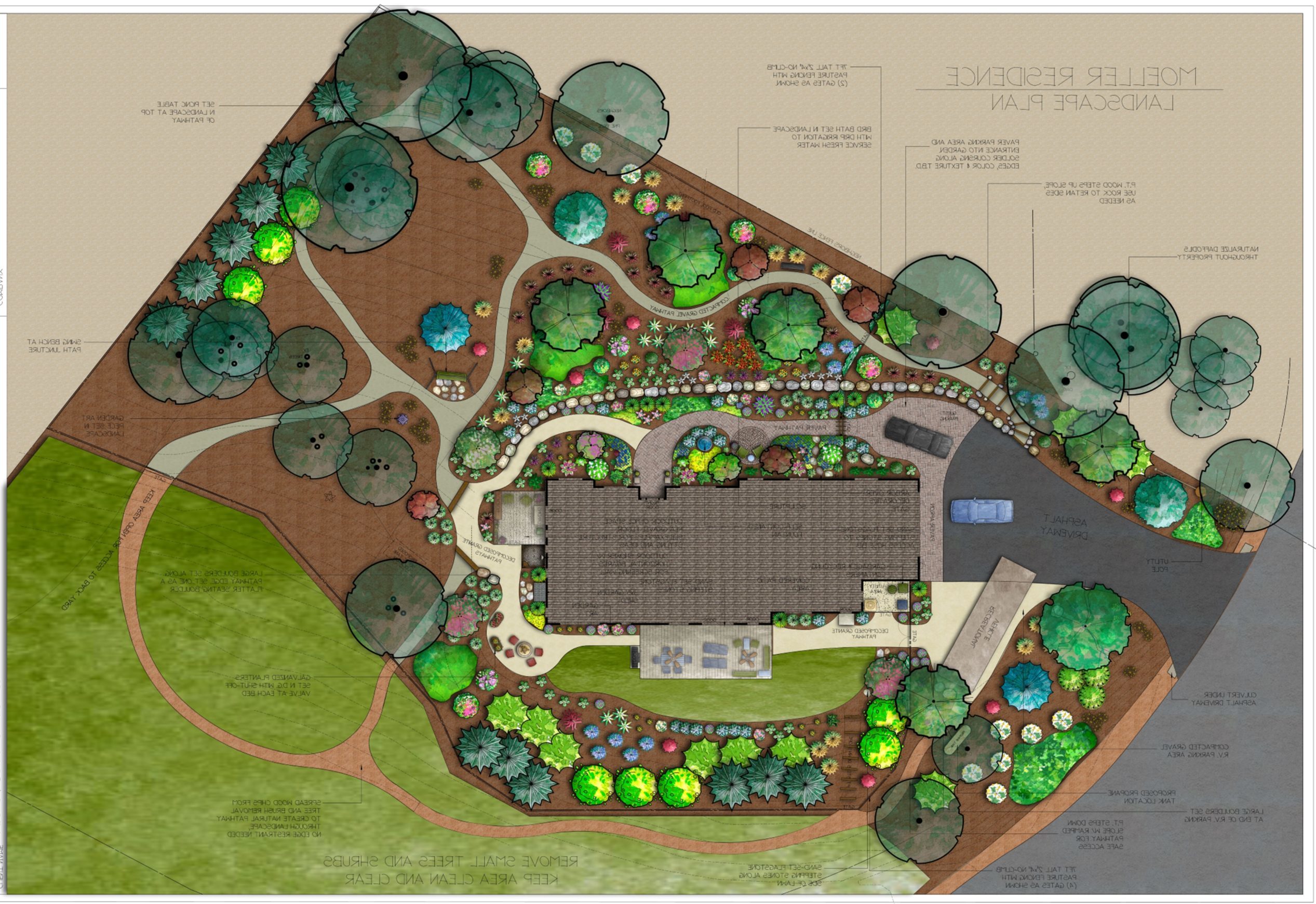 Master Gardener's Playground
Recent Custom Home Projects
Completion scheduled for spring of 2022
2,615 square feet, 3 bedroom, 3 baths. Situated on 30 acres with a private lake near Somerset, CA
Busy, international executive and his wife wanted a totally private vacation home where they could relax with their family. This cozy residence is surrounded by trees, vineyards and rolling hills—and a private lake in the backyard!
All Our Projects Are Designed & Engineered for Optimal Quality & Value
You imagine it, we will price it, and your architect will design it. Then you will be able to see it. By understanding the cost and "impact" of each design option, you can make informed decisions.
The result is the perfect home design for your budget, style, and priorities.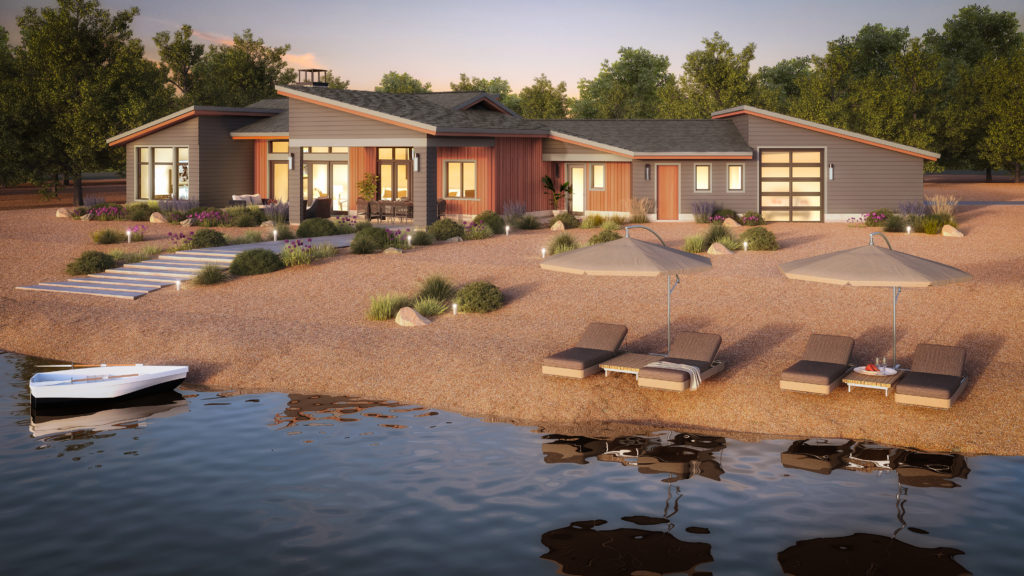 This project required improving the existing road to allow access for big trucks and construction equipment. 
Completion scheduled for fall of 2022

3,684 square feet, 4 bedroom, 3.5 baths, with a study, storage over the garage, and a pool.
Situated on 8.8 acres near Auburn, CA
A retiring business owner and his wife wanted to build their forever home with plenty of room for visiting family. Future plans call for extensive landscaping, a par-three golf course, and a barndominium. 
"Mike Sherman helped us create our dream home. He was a delight to work with from the first day to the final cleanup. He is a problem solver as well as a creative mastermind. His crew of highly skilled craftsmen did great work. We highly recommend Sherman Custom Homes, without hesitation."
Learn About Our Fast & Efficient Home Building Services
TURN YOUR VISION INTO A BEAUTIFUL NEW OR UPDATED HOME
If you are dreaming of a new home or significant home improvement, give us a call. We are happy to discuss your project and current building costs.